Illuminate Your Brand With a Custom LED Sign
Enhance customer appeal and brand visibility with a custom sign for your business.
We offer a wide selection of LED signage:
Neon Signs • Illuminated Signs • 3D Channel Letters • Lightbox Signs • Marquee Letters
UPLOAD BUSINESS LOGO
See Our Portfolio of Customized Business Signs & Get Inspired!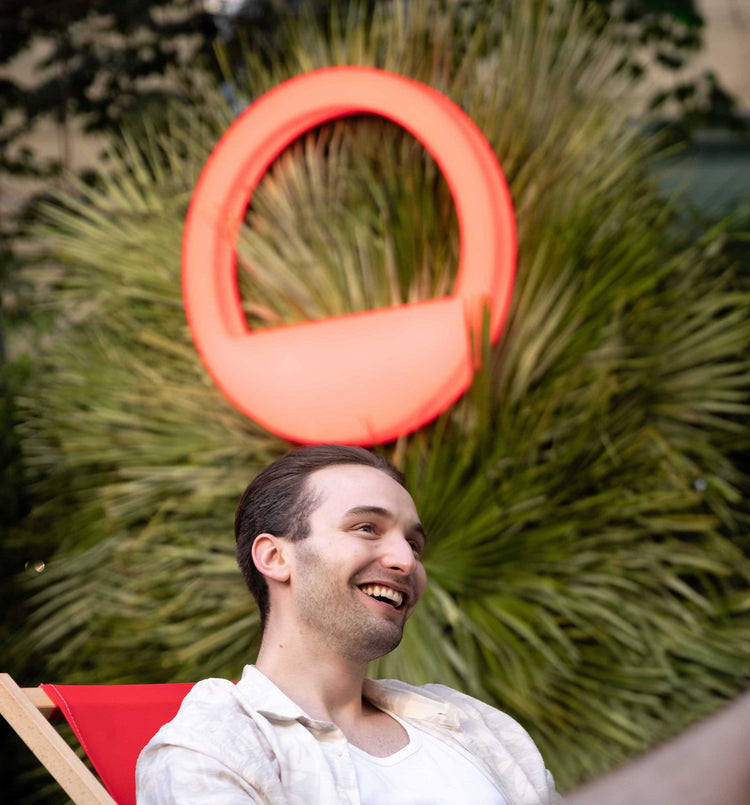 Create a Unique LED Sign For Your Business
Submit a request and receive a complementary mockup and price estimate within 24-48 hours.
REQUEST A FREE MOCKUP
Complimentary Design Consultation
Schedule a Zoom meeting with us to discuss your ideas and explore the exciting possibilities to boost your brand's visibility through our cutting-edge LED signage solutions.
SCHEDULE A ZOOM MEETING
Let's discuss how Neon Dreams Business Solutions can help your brand:
Design Perfect LED Signage For Your Brand
Discover the art of creating the perfect LED sign for your business. Enter your email and receive your free guide today!